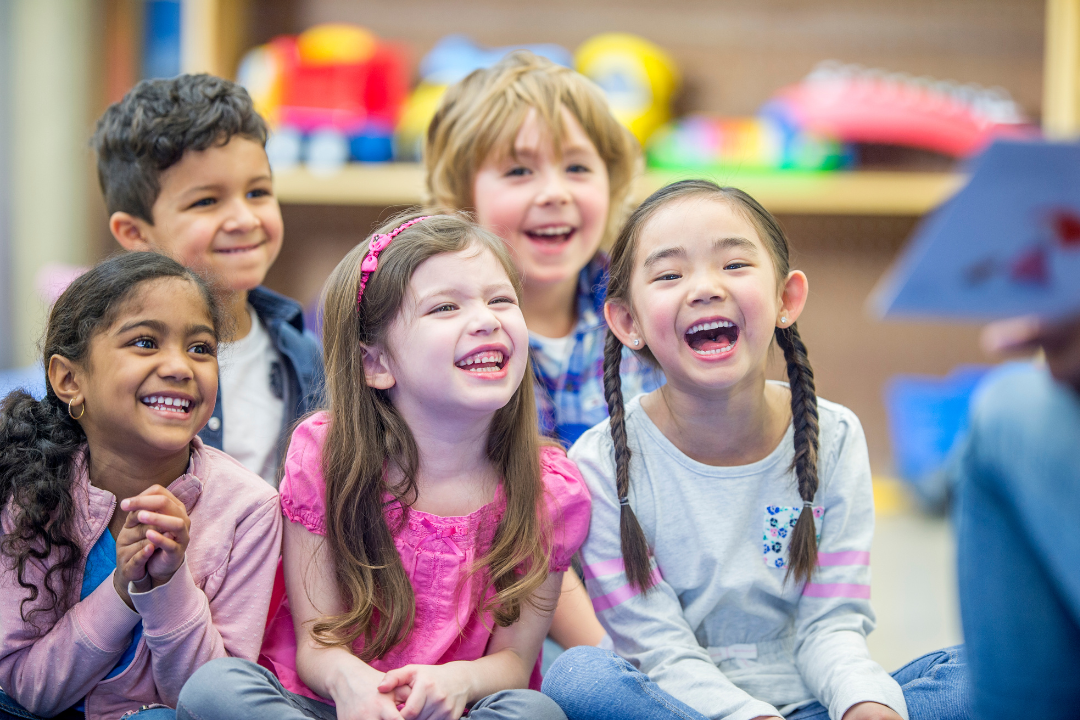 Check back for information about our Kids Club, set to open in 2023! 
We're actively recruiting, screening and training the very best childcare providers in the area so that we can open childcare services for your family. If you know someone who would make a great fit, please encourage them to apply on our management company's website at www.ActiveWellness.com/careers. 
We look forward to reopening Kids Club as soon as possible and welcoming your kiddos!
Sometimes the best thing you can possibly do for your kids is to take really good care of yourself. At Active Wellness Center, we took the concept of "family health club" all the way, inviting your children to be creative, socialize and have a blast in a safe environment staffed by childcare specialists.
While you take a little time for yourself, you can feel assured that your child is getting as much out of the experience as you are. Our CPR-certified, educated Kids Club staff works with kids on motor skills, communication and confidence. Kids can have fun with arts and crafts, our reading room, sports, games and more, with developmentally appropriate toys for all ages.
Our childcare providers are the best in the area. Every Kids Club team member has been thoroughly screened, passed background checks and is certified in CPR and First-Aid training.

The club's dedicated childcare space and play structure are a testament to our commitment to providing kids with a safe and fun space for play while you have some time to take good care at the club.
We operate on a reservation-basis to ensure a small provider-to-child ratio and dedicated supervision for your children.