Welcome to Active at Kruse Woods
Self-care is essential and we're here to help you stay motivated so that you keep feeling your best.
Powered by Providence
Both Providence's and Active's goal is to create stronger and healthier communities. We believe that this partnership can help us achieve that, while maintaining the welcoming and quality fitness that our members have come to enjoy. We look forward to expanding on your member experience. Keep an eye out for all the exciting upgrade announcements to come!
Be Our Guest
Want to experience the club before joining? Get a complimentary visit to enjoy all that Active at Kruse Woods has to offer.
Unlimited Classes
Find all of your favorite classes under one roof – like yoga, cardio, Pilates, Tai Chi, dance and more.
Small friendly gym where I always feel comfortable. Good equipment and the classes I have taken have been excellent.
It's a great gym. Best we've been a part of in a long time!
It's a clean, friendly, well-equipped facility.
Just in! Try our newest equipment.
The most intuitive fitness technology has arrived at Kruse Woods. From new treadmills, functional training equipment and the EGYM Smart Strength Circuit, we are eager to introduce you to the latest fitness technology to help track and achieve your goals. Members are offered a 30-minute complimentary EGYM orientation with a fitness specialist to help you get on track for success.
Our Commitment to Safety
We're open and eager to support your healthy journey both in-club and online. Your health always comes first, and that's why we've implemented the highest safety + cleaning protocols.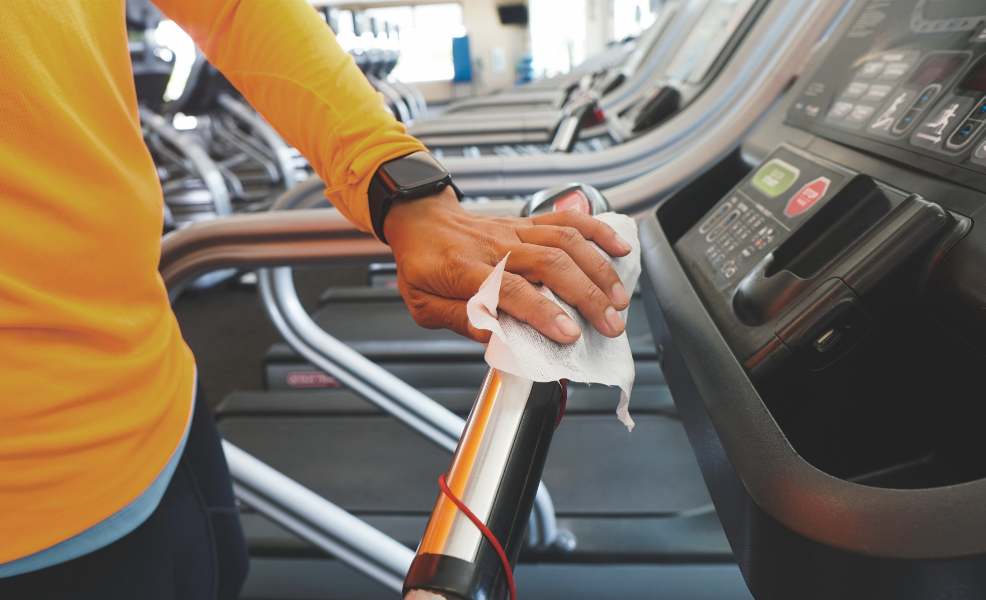 Best In Class Amenities
When a motivating social club environment meets best in class amenities. Belong to the best to feel your best.
The strength of group motivation
From boutique studio classes to group fitness fan favorites, there's an endorphin boosting class for everyone.
Training designed for you
To help you build a well-balanced
routine, our fitness experts tailor a program that meets your individual needs, lifestyle, goals and interests.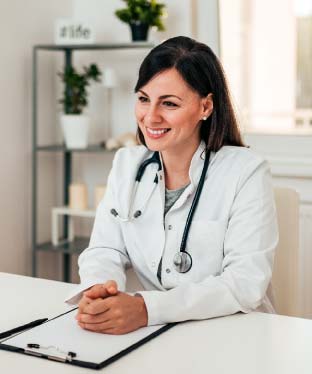 Healthcare collaboration
In partnership with Providence, we've created the best integrated health and lifestyle change programs to prevent and treat a wide range of conditions that can affect well-being.
Be Our Guest
Your first visit is always on us. Experience what it means to Live Actively and belong to our Active Wellness community. Simply complete the form below for a free guest pass.
AWC Guest Pass (Kruse Woods)