GET STARTED WITH
MyActive App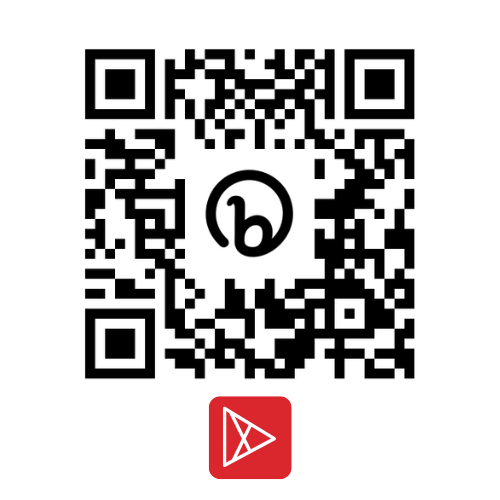 Instructions:
1. Download MyActiveApp from either Apple or Google Play. Open the app and tap the red "Login" button.
2. Enter your club location code to access the app, (all lowercase, no spaces or punctuation): petaluma, napa, or reedscrossing, krusewoods
iOS Devices: After you enter the code, your device will prompt you to "Allow" your club's app version to install.
3. Tap the red Log In | Sign Up button to set up your app account.
4. Enter the email address associated with your Active Wellness Center membership, then click the red Continue button
5. Tap on your club location as per your membership agreement.
6. On the Sign Up screen, enter your information as shown on your membership. Then, enter a password and tap the red Create Account button to finish setting up your app account.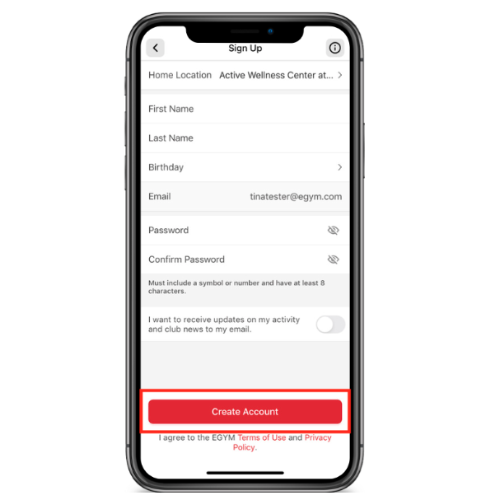 7. Done! The app will automatically log you in after creating your account. Don't forget to start tracking with Apple Health, MyZone or other apps by tapping your initials in the top left corner > visiting the Connected Apps menu.