The new front door to better health.
Through joint partnerships with developers and healthcare systems, Active Wellness Center delivers a cutting-edge fitness club with state-of-the-art medical wellness programs to communities throughout North America. Developed by the leading health and wellness professionals to better serve communities in living the best lives possible.
Expect Excellence
Our Promise
At Active Wellness Center, we hold ourselves to the highest standards in order to provide you with the level of service you deserve so that you can focus on doing what's best for you and your health. We believe that good health is essential to living the best life possible. And that's why we've assembled a team of the industry's most elite advisors, coaches and motivators to help you prioritize the well-being of your mind, body and soul.
We understand that the strength of you lies in the balance of a healthy mind, body and soul; not one more than the other. We've designed each Active Wellness Center to be a space for taking good care of you. You will be guided to incorporate varied modalities of exercise paired with proper recovery to yield the most effective results. All the little extras, exceptional service and luxury amenities will foster a calm mind. And social hours and community events will help expand joy.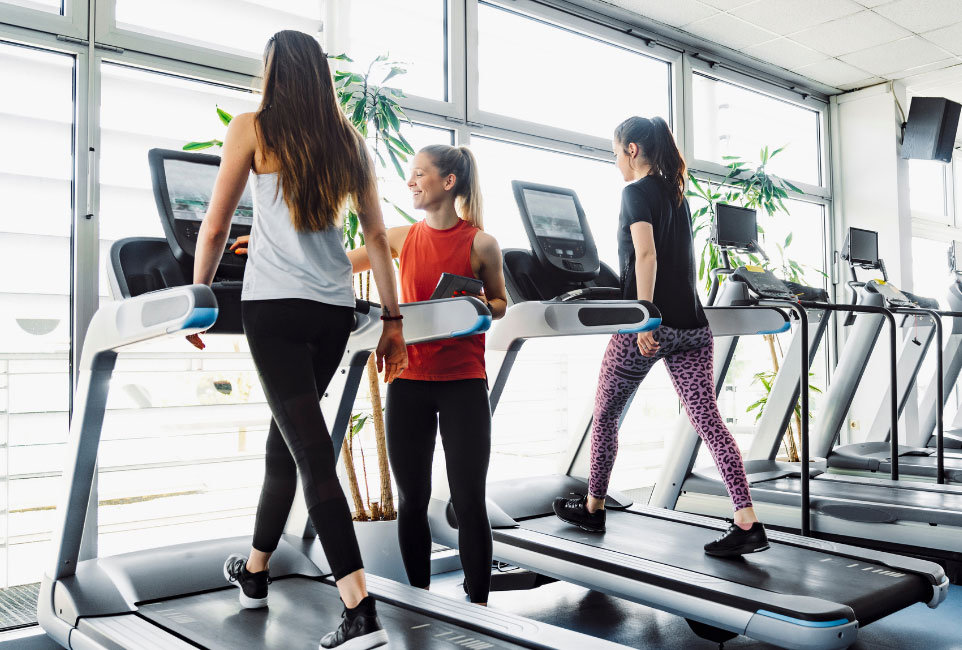 Our commitment to standards is paramount and will resonate in our cleanliness, safety, service and programs. This is our promise to you.
Safe & Stronger Together
Backed by industry leaders, Active Wellness Center has implemented deep cleaning and sanitation protocols to help you stay healthy. We're safe, clean, and stronger together.
Be Our Guest
Your first visit is always on us. Experience what it means to Live Actively and belong to our Active Wellness community. Simply complete the form below for a free guest pass.
AWC Guest Pass | Home Page