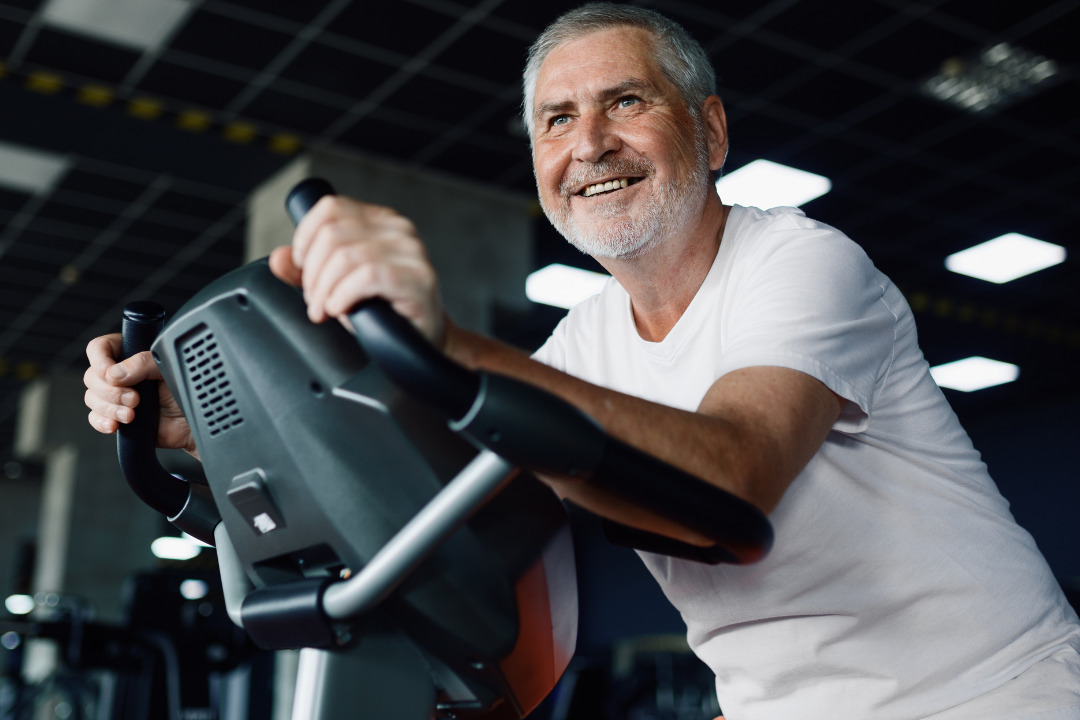 Welcome to Active at Napa
Powered by Providence, Active Wellness Center Napa is your home base to live well.
Powered by Providence
Through our network of Active Wellness Center locations in Petaluma, Napa and Oregon, we're furthering our reach, while maintaining the welcoming and quality fitness community that our members have come to enjoy. Rest assured, you'll continue to see the same people and programs that have made us an integral part of the local Napa community for over a decade.
We look forward to expanding on your member experience and welcoming you to the new Active Wellness Center Napa.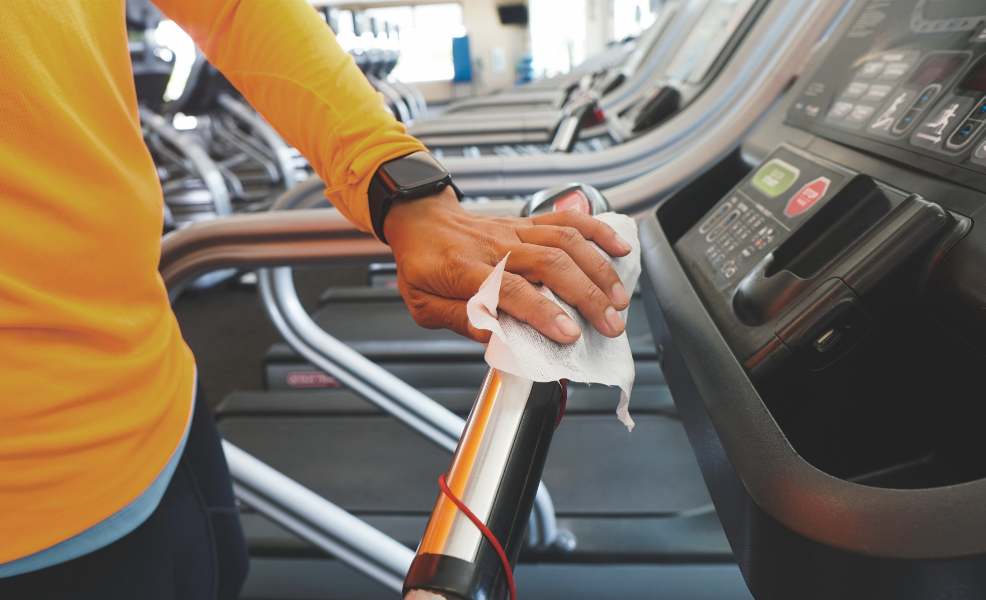 Our Commitment to Safety
We're open and eager to support your healthy journey both in-club and online. Your health always comes first, and that's why we've implemented the highest safety + cleaning protocols.
Best In Class Amenities
When a motivating social club environment meets best in class amenities. Belong to the best to feel your best.
We're Hiring! Join Team Active.
Work where you workout, and love it! Team Active employees receive competitive pay and benefits, flexible hours, and complimentary club memberships.* If you're driven to make a positive impact in your community, join Team Active!
*Full medical, dental, vision health benefits offered for full-time employees).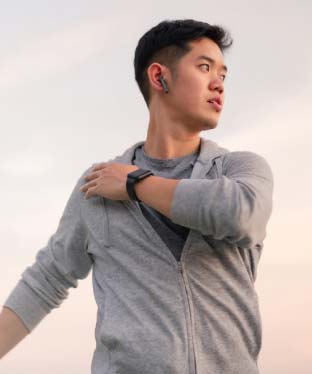 The strength of group motivation
From boutique studio classes to group fitness fan favorites, there's an endorphin boosting class for everyone.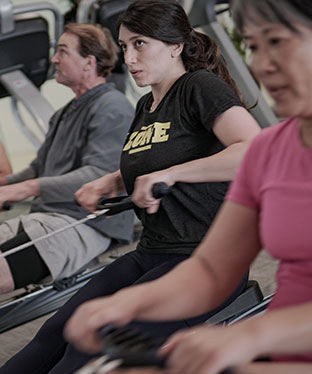 Training designed for you
To help you build a well-balanced
routine, our expert certified personal trainers tailor a program that meets your individual needs, lifestyle, goals and interests.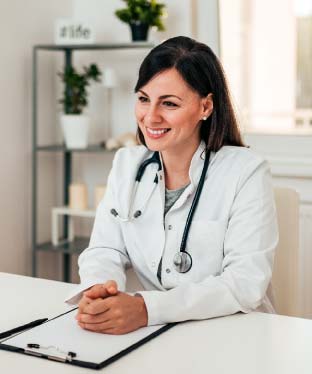 Healthcare collaboration
In partnership with Providence, we've created the best integrated health programs to prevent and treat a wide range of conditions that can affect well-being.
Be Our Guest
Your first visit is always on us. Experience what it means to Live Actively and belong to our Active Wellness community. Simply complete the form below for a free guest pass.