The new front door to better health.
Through joint partnerships with developers and healthcare systems, Active Wellness Center delivers a cutting-edge fitness club with state-of-the-art medical wellness programs to communities throughout North America. Developed by the leading health and wellness professionals to better serve communities in living the best lives possible.
KRUSE WOODS
Club Features
Clean, bright and spacious, Active Wellness Center offers all of the top studio classes, wellness programs and fitness equipment, conveniently located in the heart of Lake Oswego in partnership with Providence.
7500 Sq. Ft. Facility
20+ Group Fitness Classes Weekly (both in-club & virtual)
Personal Training
Latest Cardio & Strength Training Fitness Equipment
EGYM Smart Strength Circuit
Day Lockers & Personal Amenities
Showers & Steam Rooms
Massage Therapy Services (currently not available)
Motivating Team and Club Community
EXPECT EXCELLENCE
Our Promise
At Active Wellness Center, we hold ourselves to the highest standards in order to provide you with the level of service you deserve so that you can focus on doing what's best for you and your health. We believe that good health is essential to living the best life possible. And that's why we've assembled a team of the industry's most elite advisors, coaches and motivators to help you prioritize the well-being of your mind, body and soul.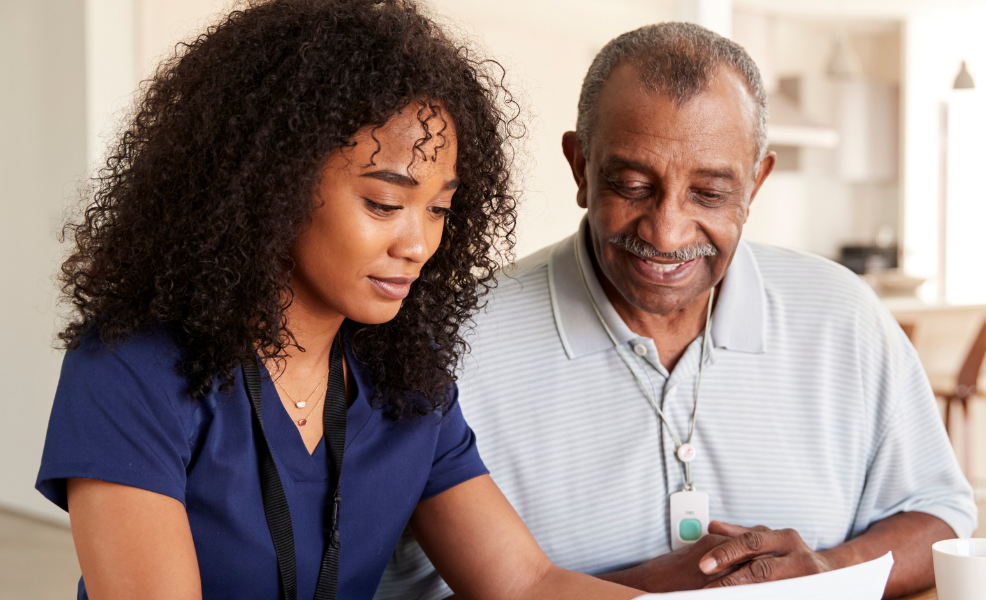 Our commitment to standards is paramount and will resonate in our cleanliness, safety, service and programs. This is our promise to you.
MARK METCALF
Senior General Manager
Bio: I have been with Active Wellness for nearly 15 years, and I've been in the fitness industry for more than 25 years as a personal trainer and in management for multiple facilities. My family and I made the move from Southern California, in part so that I could take the amazing opportunity to support Kruse Woods Fitness Center and help Providence expand its fitness services in Oregon. Prior to my arrival, I heard how incredible the Kruse Woods community and members are. Now having experienced it myself over the last few weeks, it is clear that this community is what makes the club so unique and special. Moving to Oregon is a bit of a homecoming for my wife. She grew up in and around Lake Oswego, she attended Lakeridge High, and her parents have lived in the LO, Tualatin, Wilsonville area most of their lives. Along with our 10 year old son, we're excited about experiencing all of the great things Oregon has to offer.
Servicing the Lake Oswego Community!
Active at Kruse Woods  |  5300 Meadows Rd, Suite 150, Lake Oswego, OR 97035