KRUSE WOODS
Club Features
Clean, bright and spacious, Active Wellness Center offers all of the top studio classes, wellness programs and fitness equipment, conveniently located in the heart of Lake Oswego in partnership with Providence.
7500 Sq. Ft. Facility
20+ Group Fitness Classes Weekly (both in-club & virtual)
Personal Training
Latest Cardio & Strength Training Fitness Equipment
EGYM Smart Strength Circuit
Day Lockers & Personal Amenities
Showers & Steam Rooms
Massage Therapy Services (currently not available)
Motivating Team and Club Community
EXPECT EXCELLENCE
Our Promise
At Active Wellness Center, we hold ourselves to the highest standards in order to provide you with the level of service you deserve so that you can focus on doing what's best for you and your health. We believe that good health is essential to living the best life possible. And that's why we've assembled a team of the industry's most elite advisors, coaches and motivators to help you prioritize the well-being of your mind, body and soul.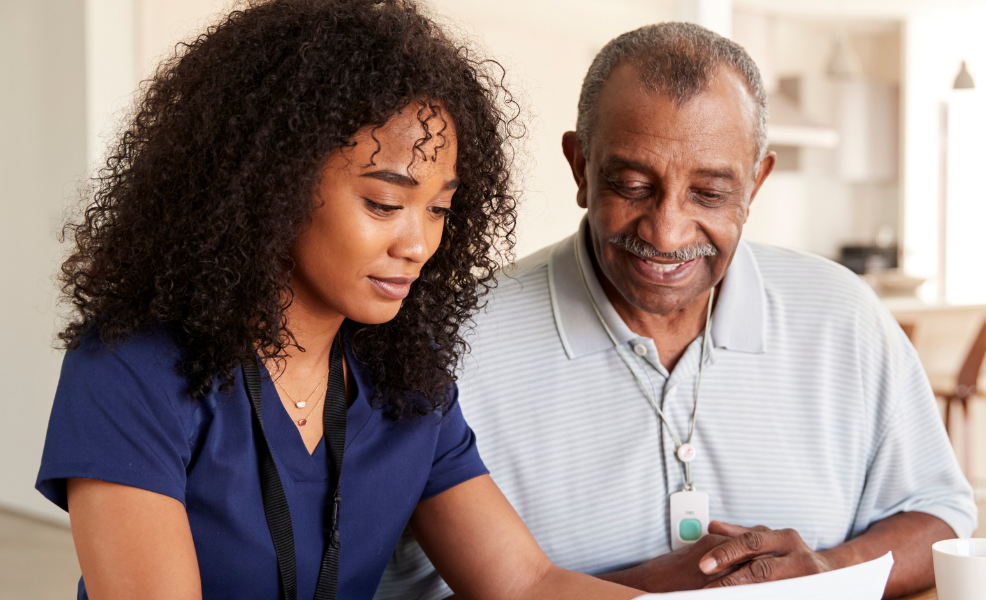 Our commitment to standards is paramount and will resonate in our cleanliness, safety, service and programs. This is our promise to you.
ANGIE DOBROWSKI
Fitness Club Manager
ABOUT ANGIE:  Angie joined Active Wellness Center after more than a decade helping clients improve their well-being through fitness training, nutrition coaching, and healthy behavior change. From large gyms and small private studios to bustling senior communities, she has worked with clients of all ages and fitness levels to help them build strong, resilient bodies and minds, and to manage and overcome chronic health issues.
Angie is a certified personal trainer, group fitness instructor, corrective exercise specialist, and nutrition coach, and she recently earned a second bachelor's degree in Applied Health and Fitness from Portland State University. She found fitness after a successful first career in public relations, during which she managed campaigns and programs for high-profile clients including Columbia Sportswear, Komen Foundation, McDonald's, AARP, The AFI Life Achievement Awards, and numerous television series.
A native Oregonian, she loves to get outside and move, whether it's hiking gorge trails, weeding her vegetable garden, or walking her giant furry dog. Angie and her husband Paul have three wonderful adult children and a precocious granddaughter, and she loves preparing her family's traditional Italian recipes for their lively gatherings with extended family and friends.
Angie is thrilled to be a part of the Active Wellness community and loves meeting and engaging with members at the Kruse Woods center.
Servicing the Lake Oswego Community!
Active at Kruse Woods  |  5300 Meadows Rd, Suite 150, Lake Oswego, OR 97035