KRUSE WOODS
Club Features
Clean, bright and spacious, Active Wellness Center offers all of the top studio classes, wellness programs and fitness equipment, conveniently located in the heart of Lake Oswego in partnership with Providence.
7500 Sq. Ft. Facility
20+ Group Fitness Classes Weekly (both in-club & virtual)
Personal Training
Latest Cardio & Strength Training Fitness Equipment
EGYM Smart Strength Circuit
Day Lockers & Personal Amenities
Showers & Steam Rooms
Massage Therapy Services (currently not available)
Motivating Team and Club Community
EXPECT EXCELLENCE
Our Promise
At Active Wellness Center Kruse Woods, we hold ourselves to the highest standards in order to provide you with the level of service you deserve so that you can focus on doing what's best for you and your health. We believe that good health is essential to living the best life possible. And that's why we've assembled a team of the industry's most elite advisors, coaches and motivators to help you prioritize the well-being of your mind, body and soul.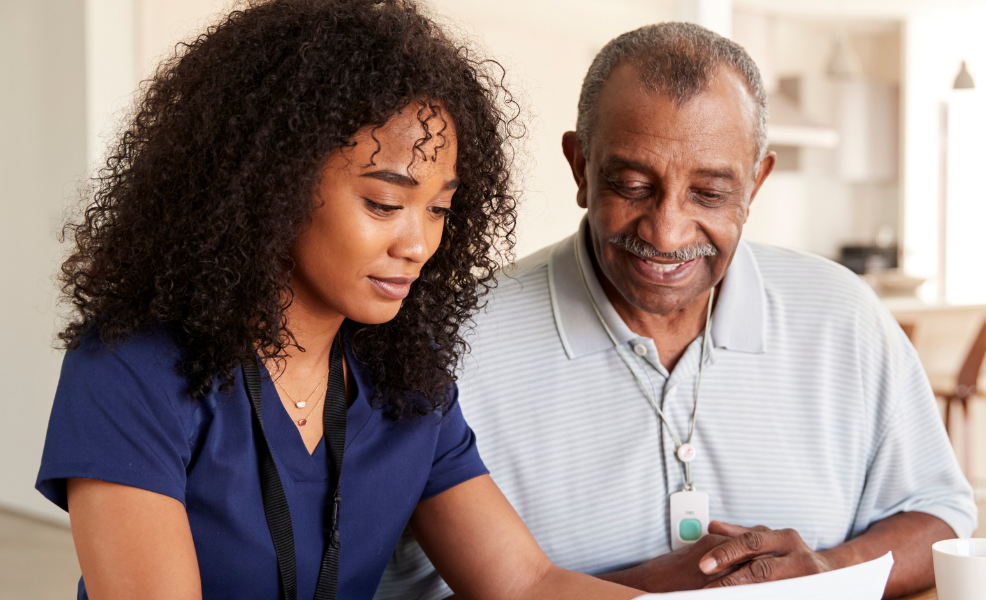 Our commitment to standards is paramount and will resonate in our cleanliness, safety, service and programs. This is our promise to you.
SHANNON TAUSCHER
Fitness Club Manager
ABOUT SHANNON:
Shannon joined Active Wellness after more than a decade in the fitness industry. Her interest in fitness was sparked by taking the group fitness classes her mother taught in her early teens, and evolved into a career. She has worked in a variety of settings, taking a special interest in orthopedic and neurological rehabilitation. Using a variety of modalities, she strives to make exercise inclusive and fun. Helping people feel good in their bodies is always her top priority!
Outside of the fitness world, Shannon enjoys mountain biking, skiing, hiking and camping. She is an avid equestrian, and enjoys taking hunter/jumper lessons and volunteering at a therapy barn.
CERTIFICATIONS:
Certified Personal Trainer
American Council on Exercise
Certified Group Fitness Instructor
AFAA Group Exercise, BarreAbove, Exercise for Parkinson's, Silver & Fit

200 Hour Registered Yoga Teacher
YogaFit
STOTT Pilates Certification
in progress

EDUCATION:
B.S., Biomedicine
Central Washington University 
We are thrilled to bring Shannon's expertise and passion for healthy living to the Active at Kruse Woods community. 
Servicing the Lake Oswego Community!
Active at Kruse Woods  |  5300 Meadows Rd, Suite 150, Lake Oswego, OR 97035