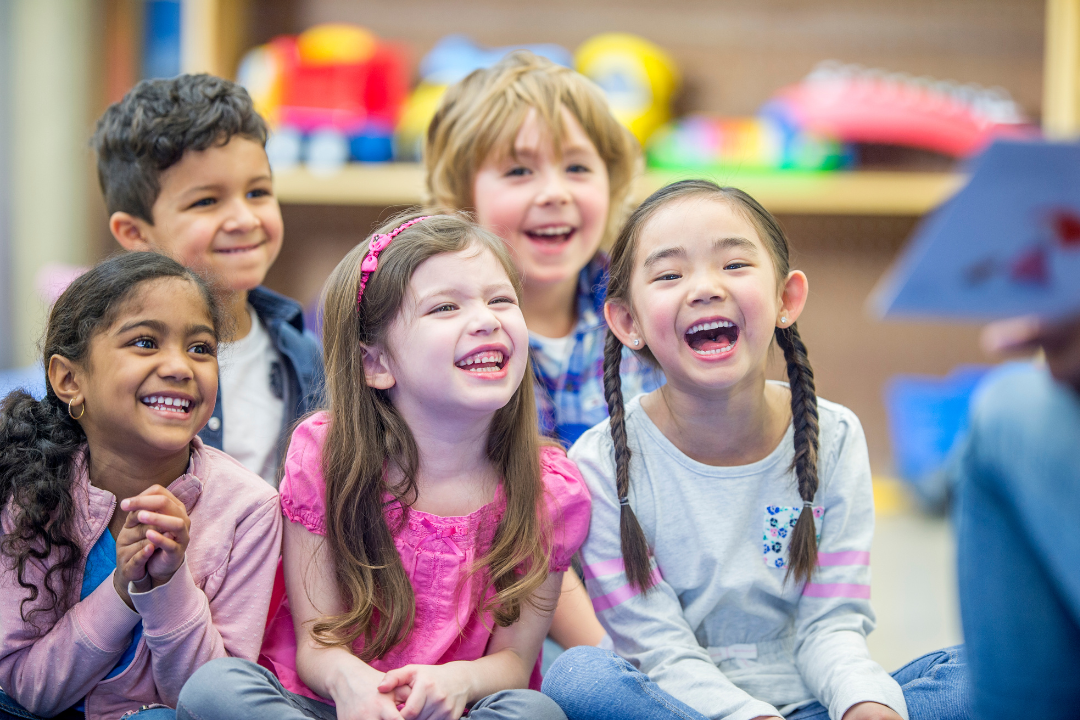 While you take time for yourself, we'll make sure the kids stay active in our Kids Club! During your workouts, kids can have fun with arts and crafts, our reading room, sports, games and more, with developmentally appropriate toys for all ages, six weeks and older.
Available to members & non-members on a reservation or drop-in basis. Reservations highly recommended, as spots are limited to ensure the proper child to adult ratio for supervision. 
Kids Club Hours
Mondays, Wednesdays, Fridays
7:45am-11:45am, 12:30pm-4:30pm
Tuesdays & Thursdays
11:00am-3:00pm, 3:45pm-7:45pm
Saturdays & Sundays
8:00am-1:00pm

Reservations
Reservations can be made in-person at the Kids Club desk or by calling Kids Club at 971-571-5327 or by emailing reeds.kidsclub@activewellnesscenter.com
Reservations can be made up to 7-days in advance.
Reservations are first come, first serve.
Drop-in availability is not guaranteed and based on space and staffing availability.
Fees
CHILD MEMBERSHIPS
Refer to current child membership rates
CHILD NON-MEMBERS / DROP-INS
Member Parents – $12/Hour
Non-Member Parents – $16/Hour 
More Kids Club Guidelines
Read more about our current Kids Club guidelines, policies and important information.
We're Hiring!
We're actively recruiting the best childcare experts in our community. Interested in joining our team? Click here to view open positions and apply.
Mario Perez
I would like to introduce myself. My name is Mario Perez. I have an extensive background in Early Childhood Development and 5+ years, along with some collegiate education in Early Childhood Education. I have a passion for working with kids and I can't wait to meet your kiddos here in our KidsClub space 🪀
To Stay Active: "I enjoy going on adventures with my wife & our cute corgi, I also enjoy running." 🏃‍♂️ 🐕
Fun Fact: "I played Ice Hockey for many years" 🏒
Contact Us With Any Questions!