Welcome! Let's Get Active.
Join Online Today.
Active Wellness Center at Reed's Crossing is ready to help you achieve optimal health. Take this first step in joining our motivating and supportive community.
To join online, select the membership option that works best for you below. Need assistance? We're happy to help. Call us at 503.512.5010 or email Membership & Outreach Coordinator Nancy Salinas at nancy.salinas@activewellnesscenter.com.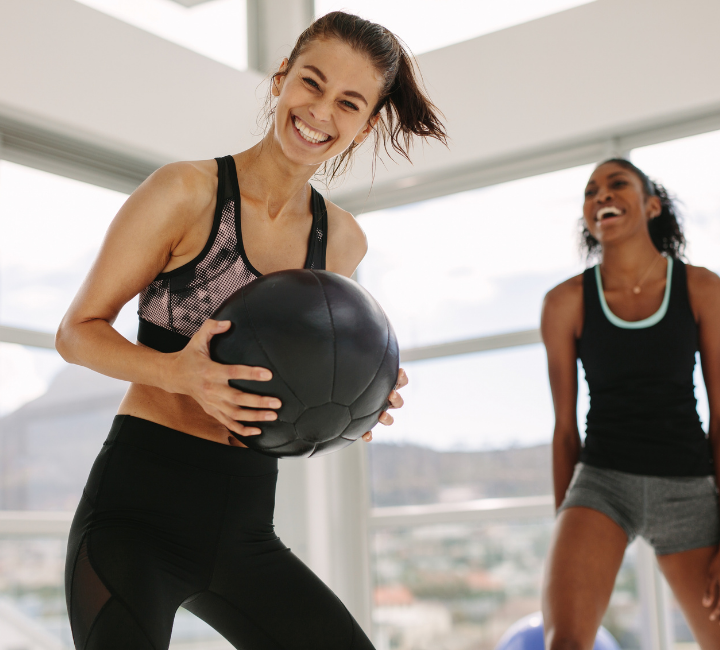 Individual Membership
Starting at $100/month. No long-term contracts; the only commitment we ask you to make is to a healthier you. 
Senior & Youth Memberships
Discounted membership are available for seniors and youth! Eligibility required upon opening or will be subject to adjustment. 
Heroes Membership
Our Heroes Membership offers active military, police officers, firefighters and teachers a discounted membership as a thank you to their service in our community. Valid ID required. This is subject to change and may not be combined with other discounts 
The ZONE Group Training
Includes unlimited ZONE classes, our athletic-inspired small group training program designed to maximize results. Led by an expert coach, this revolutionary workout uses heart-rate training technology and team-based camaraderie to take your workout to the next level.
Join online to your preferred membership type, then add on ZONE Group Training to access. 
Activate
Activate is your healthy life RX. In addition to club membership, this personalized wellness program provides you with one-on-one support from our team of fitness, wellness, nutrition and recovery coaches and the EGYM Smart Strength Circuit, so you are armed with a roadmap toward optimal health.
Join online to your preferred membership type, then add Activate as an upgraded option.
ZONE + Activate
This all-inclusive addon to your membership includes unlimited club & class access, plus ZONE group training and our Activate program. You'll have the ultimate support team to help you achieve lasting results.
Join online to your preferred membership type, then add ZONE + Activate access.
Visiting from out of town?
Welcome! Out-of-town and repeat guests may enjoy access for just $15 per visit. Members can also purchase a day pass for friends and family in town visiting.