Dive Right In.
Active at Petaluma
Welcoming waters await. Our temperature-controlled swimming pools are perfect for squeezing in a few quick laps between meetings or easing sore muscles with a leisurely swim. Led by CPR-certified lifeguards and swim instructors, we offer the community's top aquatics programs right here at the club.
Try it out with your first visit on us! Click here for a guest pass.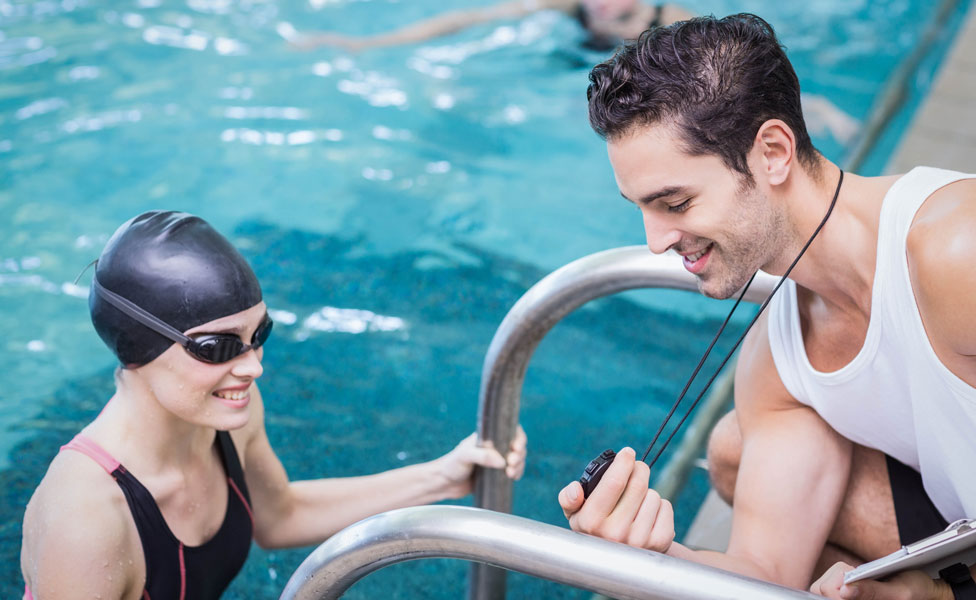 Swimming Skills for Life
We're open to the community with private and group swim lessons for all ages. We also have a year-round Swim Club and USA Competitive Swim Team with various levels of entry for young swimmers. Our swim instructors are passionate about teaching students of all ages how to swim safely and improve their skills while inspiring a life-long love of the water. Let's start swimming.
Swim Lesson Rates
Swim Lesson Levels and Descriptions
Swim Club
Your Community Aquatics Center
Offering something for everyone. From swim teams and lessons, aqua aerobics, and more, we're proud to offer something for everyone as a true aquatics center serving the Sonoma County community. Our temperature-controlled lap pool and recreational pools, whirlpool, and pool deck area provide a welcoming environment to escape the stress of daily life, with showers and locker rooms fully stocked with amenities to help you get back to your day.