Welcome to
Active Wellness Center
Active Wellness Center is your neighborhood's wellness retreat. At the heart of it, we're all about living actively. That means making the intentional commitment to take good care of ourselves through fitness and wellness for a healthy mind, body and spirit. Brought to you by
healthcare
industry leaders and Active Wellness, we're honored to be a name you know and trust in the community.

Superior safety &
cleanliness standards

Variety & motivating
programs

An exceptional
member experiencE

An inclusive,
supportive community

Expert instruction
& support

Collaboration with Healthcare Providers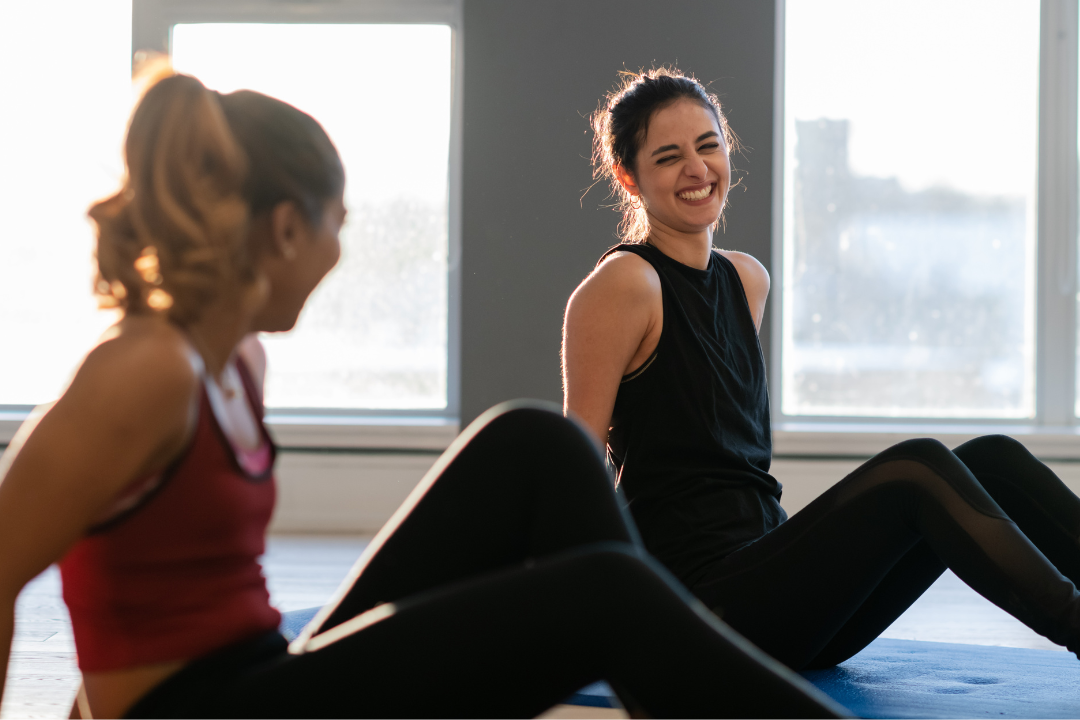 Surround Sound Support
We take a 360-degree approach to your well-being. We believe that fitness fuels much more than peak physical performance. It supports immunity, longevity, stress management and a positive mindset to name a few. You'll have the support of the industry's best health and wellness experts to meet your lifestyle and goals.
Let the Healing Begin
Integrated health, recovery and wellness programs to alleviate stress, calm the mind and support longevity. We're taking a proactive approach to optimal well-being.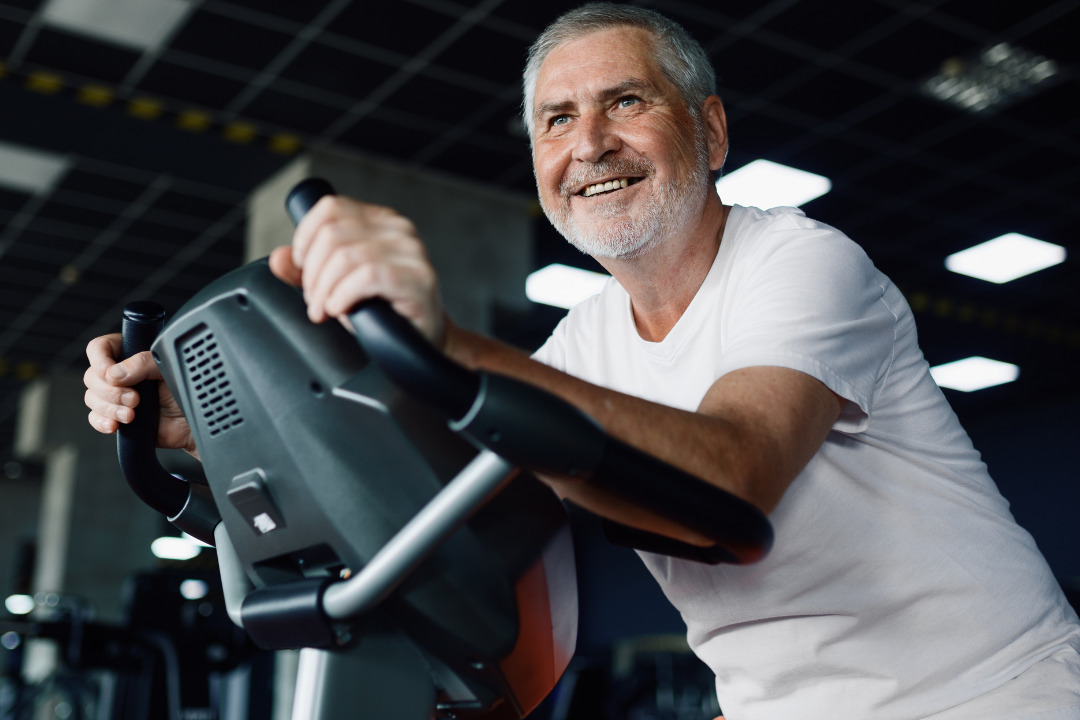 Best In Class Amenities
When a motivating social club environment meets best in class amenities. Belong to the best to feel your best.


Be Our Guest
Your first visit is always on us. Experience what it means to Live Actively and belong to our Active Wellness community. Simply complete the form below for a free guest pass.
AWC Guest Pass | Home Page